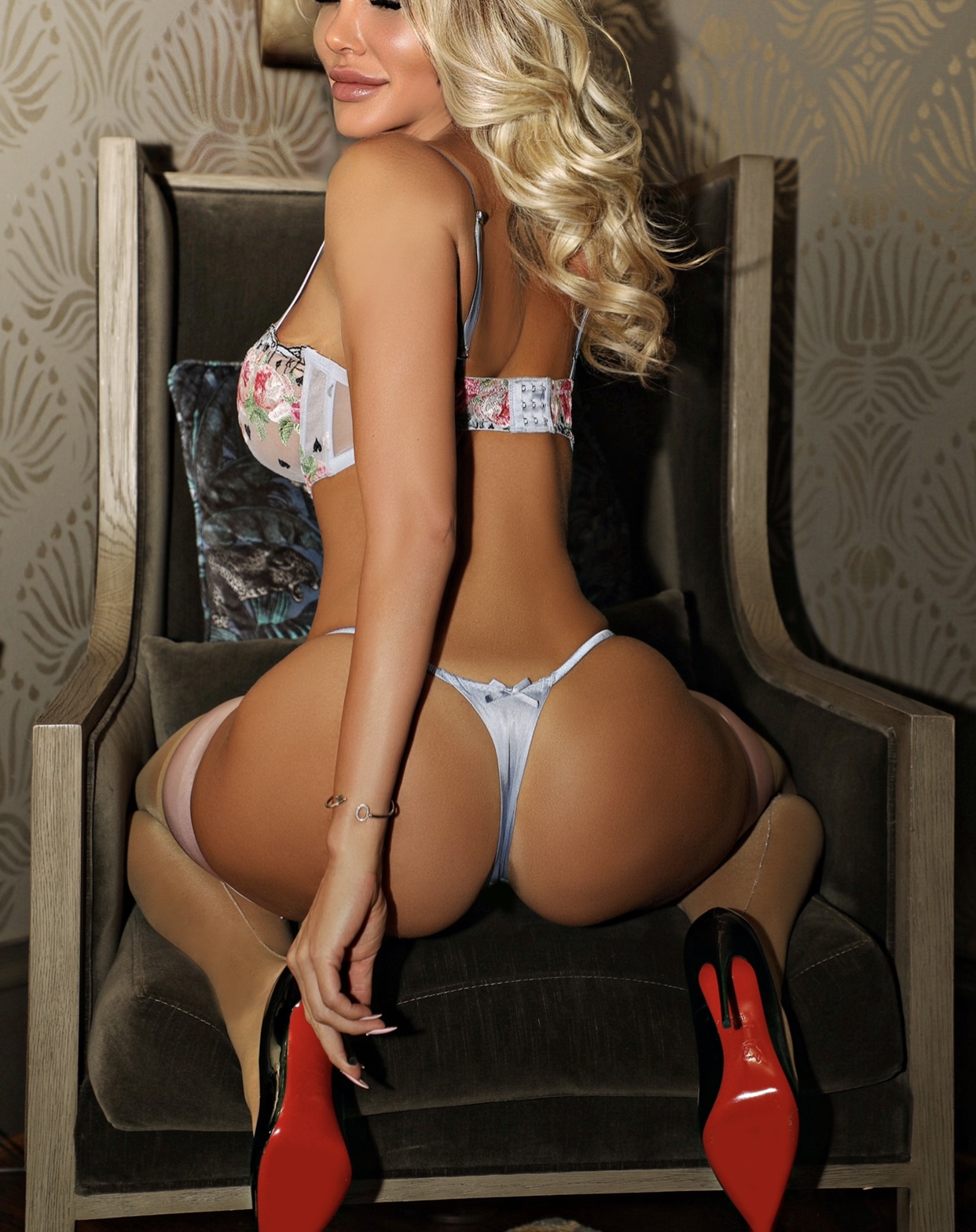 RULES OF ENGAGEMENT:
Be mindful of your surroundings and do not loiter at the place of meeting! Drawing unnecessary attention to yourself or the situation is not a wise decision and can endanger us both!
Do not show up intoxicated. If you do, you will be told to leave with no refund!
Do not ask pressing questions, do not be creepy, do not be rude or pushy or you will be told to leave with no refund!
I wish I didn't have to put this on my website, but throughout various experiences, it is always best to gently remind everyone of these things! I look forward to giving an amazing experience!
DEPOSITS:
I always require a 30% deposit to secure our meeting. For engagements over 3hrs, I require a 50% deposit. This shows you are serious about spending time together. Should you have the need to cancel PLEASE SEE RATES SECTION FOR CANCELLATIONS (for any reason), you will forfeit said deposit. If you would like to book in the future of the cancelled meeting, a new deposit will be required. Should I cancel, I will you the option of rescheduling within a reasonable amount of time and the deposit may be applied towards that session. If you refuse to reschedule, you will forfeit the deposit. I accept Cashapp, Venmo, Amazon gift card, or Uber gift cards for the deposit! Please wait for instructions AFTER you've been screened on where to send the deposit!!
DONATIONS:
Please place unsealed, unmarked envelope in plain sight upon arrival. Please do not wait for me to ask you of this as it can be very uncomfortable to remind you.
HYGIENE:
Please shower and use mouthwash upon arrival. It is much better to shower at my place than saying you showered at your own.
OVERNIGHT DATES:
Overnights must include at least 6hrs of uninterrupted sleep.
DAY & WEEKEND RETREAT DATES:
24 hour and 2 day retreats must require the following to help keep me energized and in tip top condition for you! The following: 8 hrs of interrupted sleep, 1.5hrs of grooming time, and 1.5hrs for personal time to take care of basic personal matters and exercise.