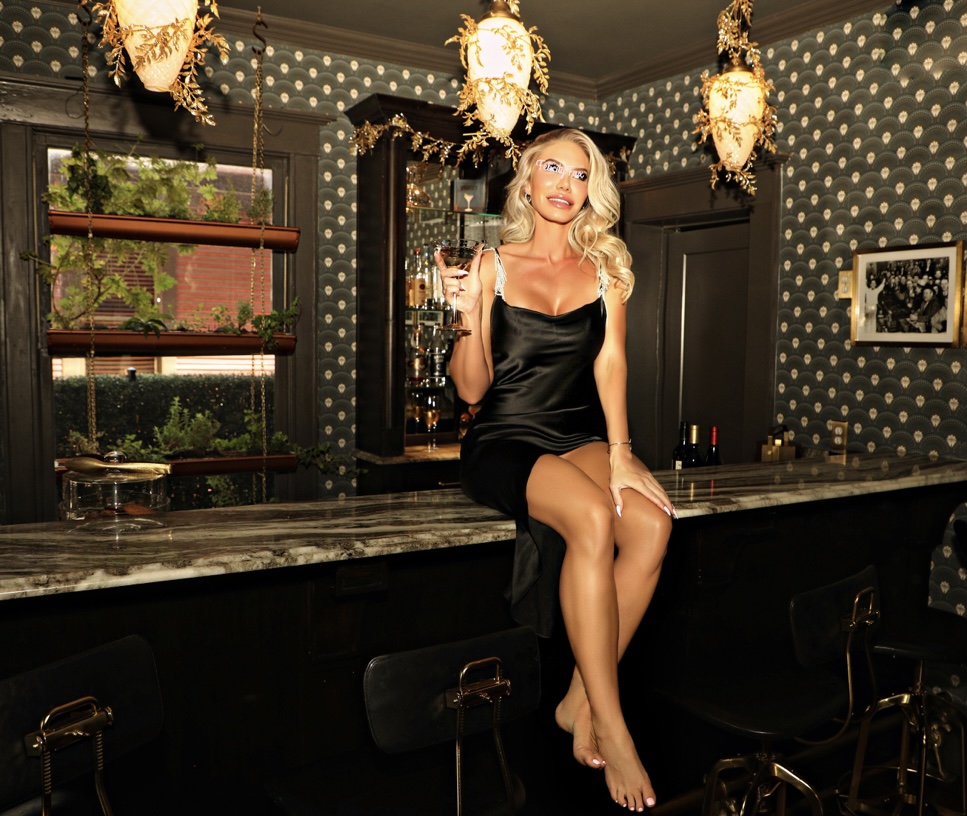 Communications:
I always answer respectful and polite inquiries! Please introduce yourself and let me know when you would like to see me based off my tour or local visits. Also offer screening information as well as this is the absolute BEST way of introductions. I welcome emails and also texting but please keep the amount of back & forth to a minimum.
Email: FelicityFoxVIP@protonmail.com
Twitter: *NEW* Twitter Account


Screening:
Screening keeps everyone safe and helps us both feel more comfortable during our time together and also allows us a chance to get a feel for one another! Screening is very important to me and there are ZERO exceptions to this. Your information will always be kept in the strictest of confidence and never shared! Keep in mind, the more information you share, the more likely I will see you. The less information you give makes your chances of seeing me significantly smaller!!
Option 1: Two recent, reputable provider references
Option 2: LinkedIn/business card + selfie (must have some established business presence and send email from your work email to my alternate, discreet email)
*Please include your Twitter, P411 or Private Delights handle plus recent reviews if applicable*
Bookings:
The sooner you prebook, the more likely I am able to accommodate you.You need to book 4-6 hours prior (at the very least!) to your desired time slot to allow me to accommodate you! Last minute bookings do not allow me to properly schedule my day. I only accept bookings from gentlemen who have been screened and have sent me a 30% deposit (50% deposit for FMTY/overnights/ engagements of 3+hours) You can find more information about deposits in my "etiquette" section. There are ZERO exceptions to this! Using the booking form is the simplest and most non complicated way to send your screening information! Please send me an email or text to follow up with your completed booking form as sometimes they go to my spam folder and I do not see them right away.
Schedule:
I always keep my calendar up to date with my newest touring information! For on the minute schedule updates, please review my Twitter @FelicityFoxVIP